Hi, I would like to request the use of the two photos on your website of my Aunt Daisy's store -- before and after the renovation.
My name is Byron O. Merritt. III and I'm the 75 year old grandson of Byron O. Merritt, Sr who built and lived in the house just down the road from downtown Jakin.
I would use them only for positive comments about the restoration and my memories of Aunt Daisy. My grandparents and my father are buried in the Jakin Cemetery and we make annual donations toward the upkeep of the grounds.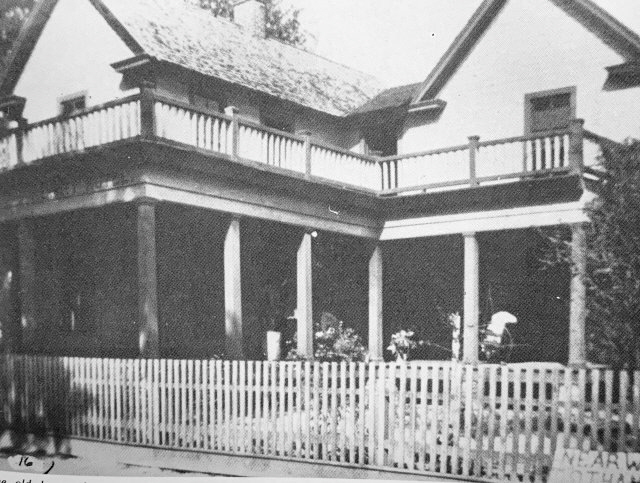 I attached a picture of the Merritt Hotel that was located in Jakin. It came from my cousin Jo Webb's book on my family. I also attached a photo of Miller's Cash Store that I took around 1969 - I always liked the wagon wheel inside the window.
Thank you!
Bud