This website is in not associated with The Downtown Group.
A Dothan Visual Memory Tour
Click Picture for Image Detail


August 9, 2014
It has been a great afternoon in downtown Dothan
at the St. Andrews Market (old Malone Motors Building), where George Wallace, Jr. and Lamar Morris preformed together after 41 years.

Interesting was when George talked about
his Father and his friendship with Elvis Presley.



G W Carver Interpretive Museum - Phone (334) 712-0933
Open M - F 10:00 AM till 5:30 PM, Sat. 1:00 PM till 6:00 PM
Order Event Photo CD Here
Dothan was born November 11,1885, being named by J. Z. S. Connelly,
pastor of the Foster Street M. E. Church, from a Bible verse.
"They have departed hence; for I heard them say,
'Let us go to Dothan"
(Genesis 37:17)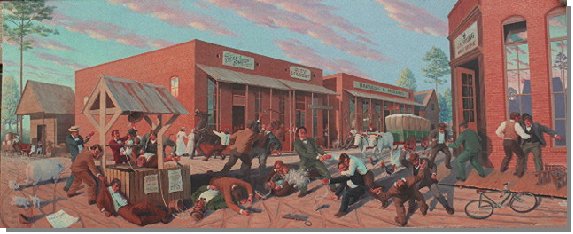 Welcome to the The Historic District, Dothan, Alabama. Our goal is to provide useful information about our city renewal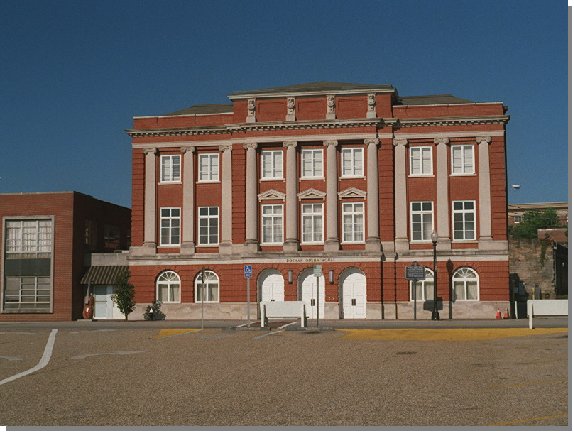 projects that we hope makes it easier for you to join in and help develop city revitalization opportunities.



We look forward to hearing from you.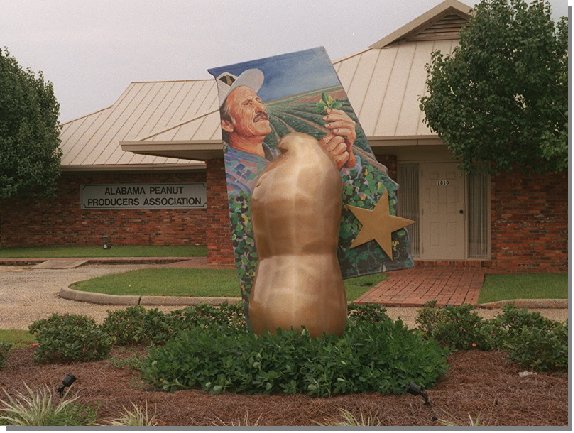 At this site, you will discover Dothan's Historic District and the exciting events for you everyday in downtown Dothan, Alabama. Join in our purpose and redevelopment efforts. Submit your own memory stories.
Feel free to browse around this site. If you have additions or questions, or need more information and want to contact us, click on the contact button on any page within this magazine.
Downtown Dothan - Reviving A City's Proud History
Downtown Dothan History Video!